Speaker's Suite
The Speaker's Suite celebrates the life and work of Joan Child, the first woman to become Speaker of the House of Representatives.
Joan Child was the last Speaker to occupy this suite, before parliament moved up the hill. Explore the dining room where she hosted international delegations and VIPs, the desk she worked at, her bathroom (complete with Cedel hairspray and 4711 Eau de Cologne) and the office of her hardworking staff, just as it would've been in the mid-1980s.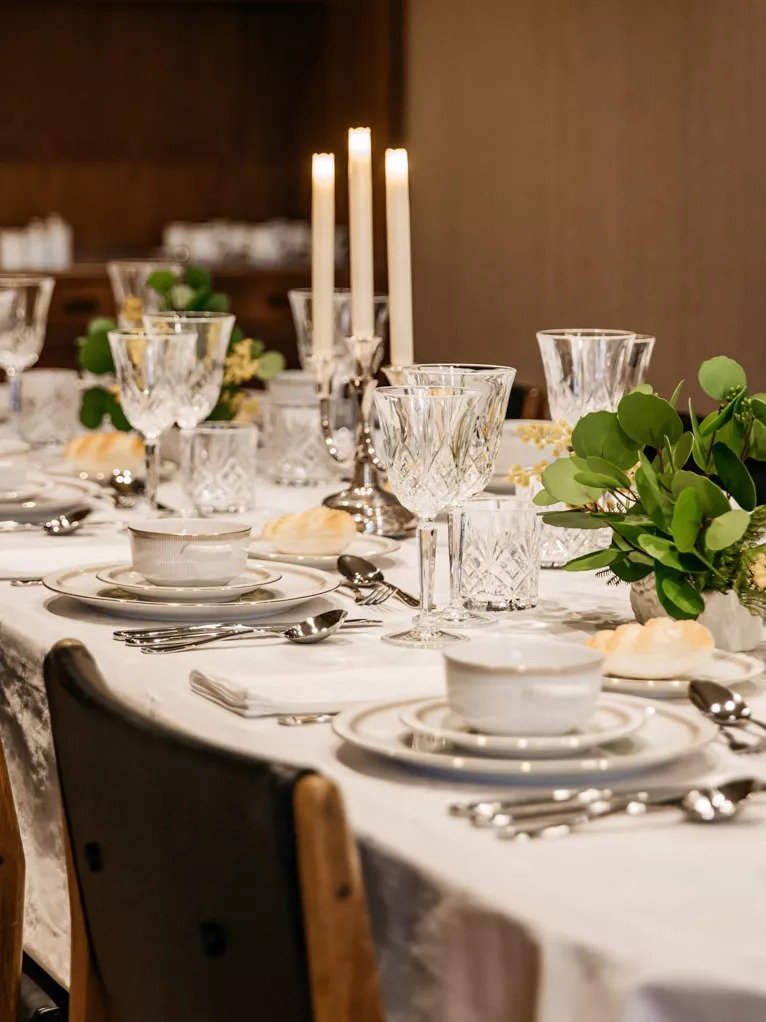 Be transported back to one of Joan's dinner parties.
---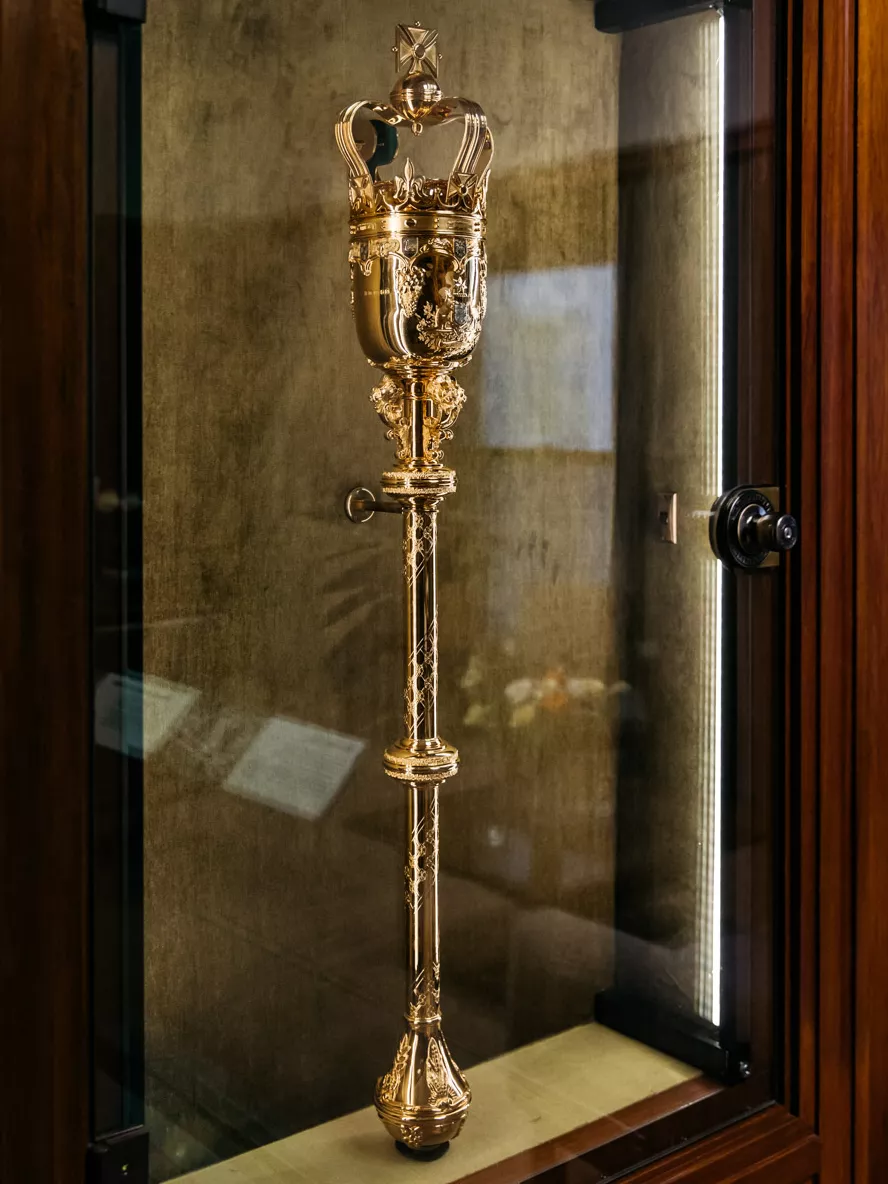 See a replica of the mace that was securely housed in the Speaker's office (the real one is at Australian Parliament House). Parliamentary proceedings can't start until the Speaker is in the Chamber and the mace is placed in its cradles on the central table.
---
In the late 1960s, Joan Child was a young widow raising five sons on a pension. In 1974, at 53, she became the first woman to be elected to the House of Representatives for the Australian Labor Party.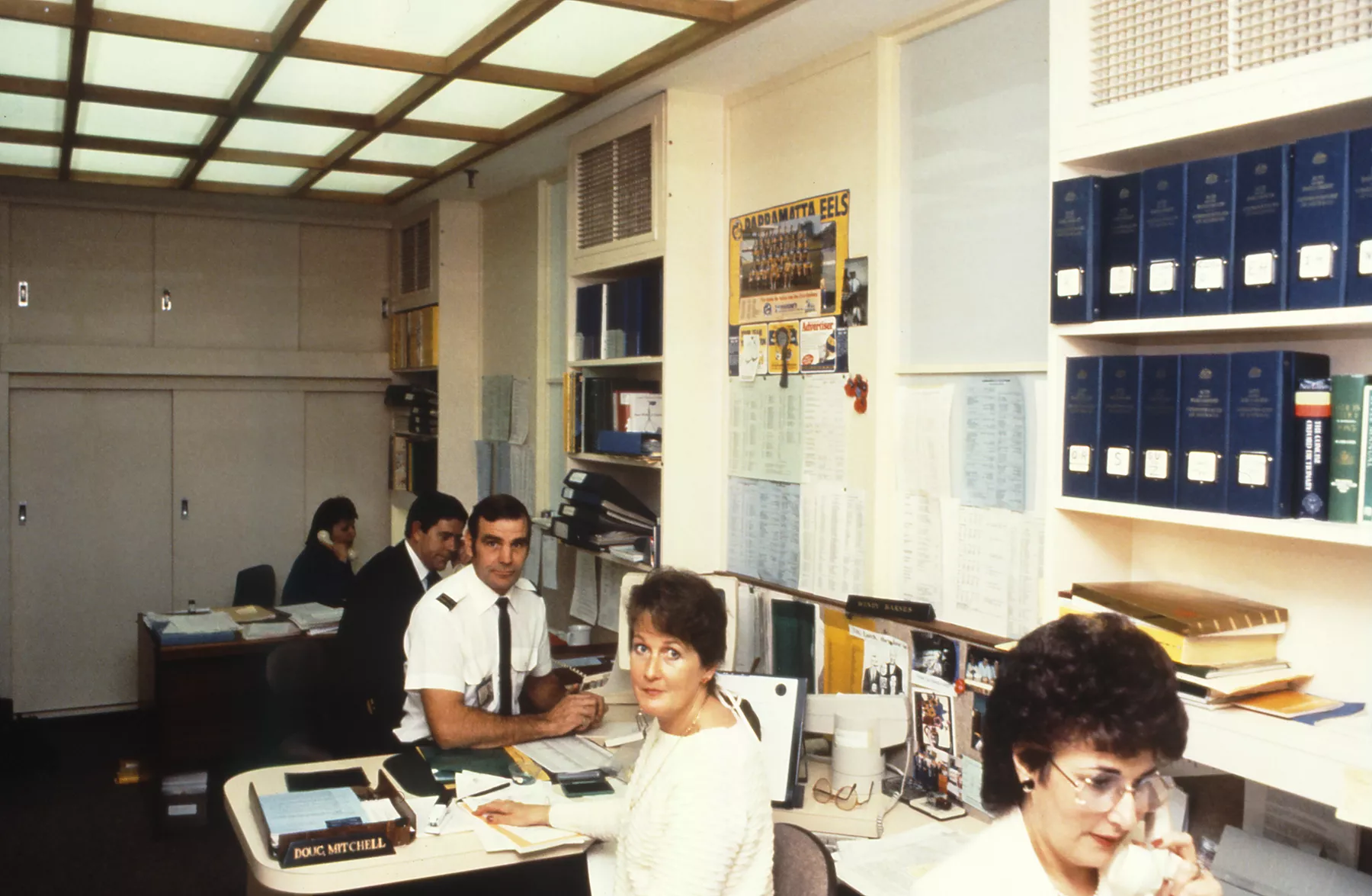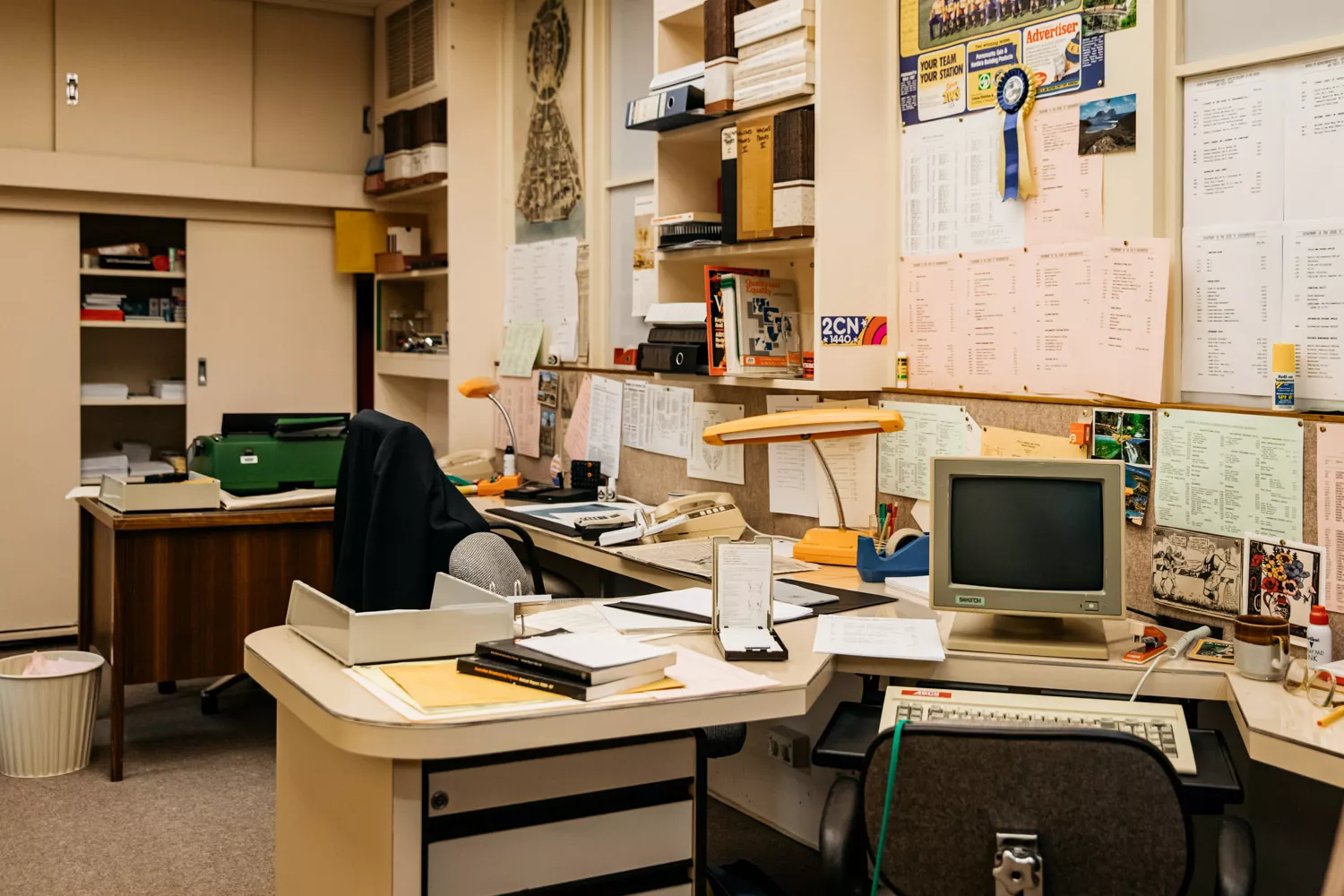 Members of the Speaker's staff - Koula Alexiadis, John Porter, Doug Mitchell, Wendy Barnes and Marie Donnelly - hard at work in the Speaker's Suite, 1988. 
Photograph by Robert McFarlane, Department of the House of Representatives 
---
Plan your visit
There are small rooms and some narrow spaces.