Senate chamber
History making moments.
The Senate Chamber has seen many firsts.
In 1943, Dorothy Tangney was the first woman elected to the Senate. Neville Bonner became Australia's first Aboriginal federal parliamentarian when he was appointed to the Senate in 1971.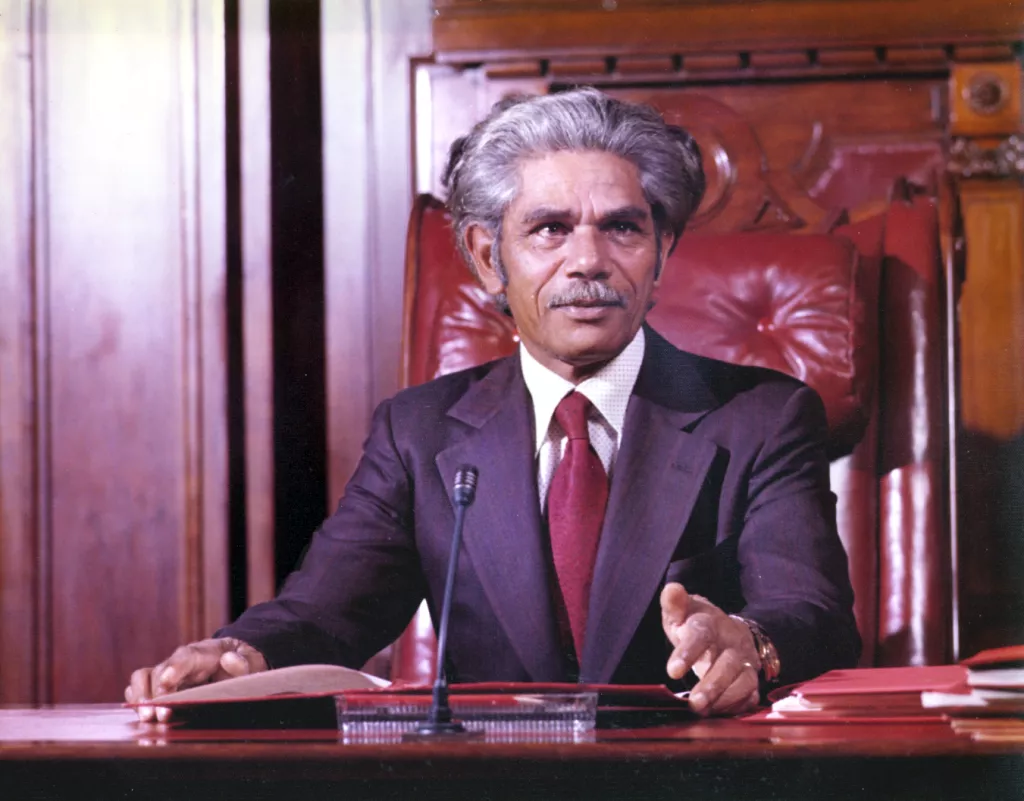 Senator Neville Bonner presiding over the Senate, 1975. MoAD Collection
---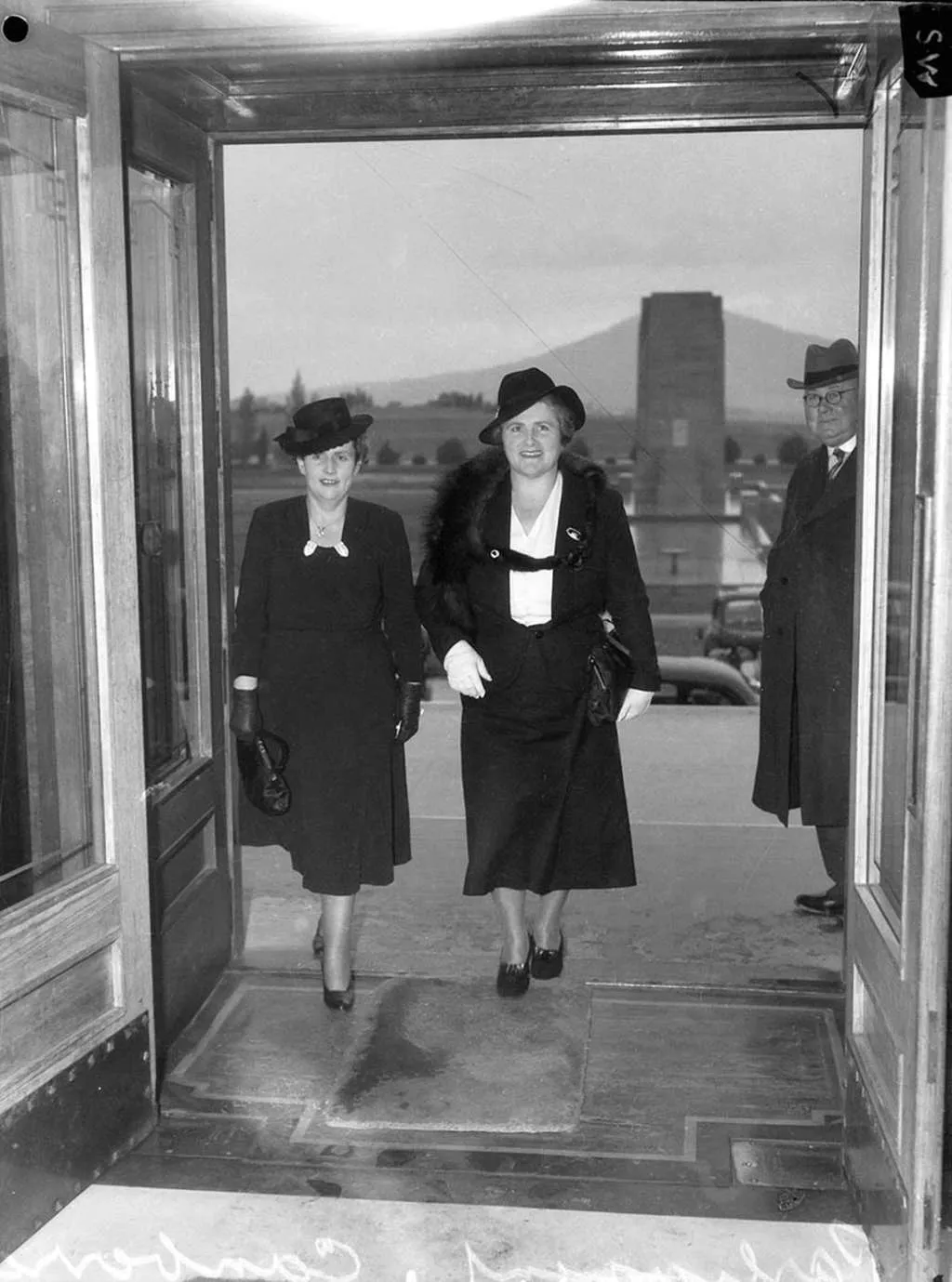 Dorothy Tangney and Enid Lyons walk through the front doors of Parliament House in 1943. Australian War Memorial
---
Queen Elizabeth II opened parliament here during the royal tour in 1954. This room has seen it all.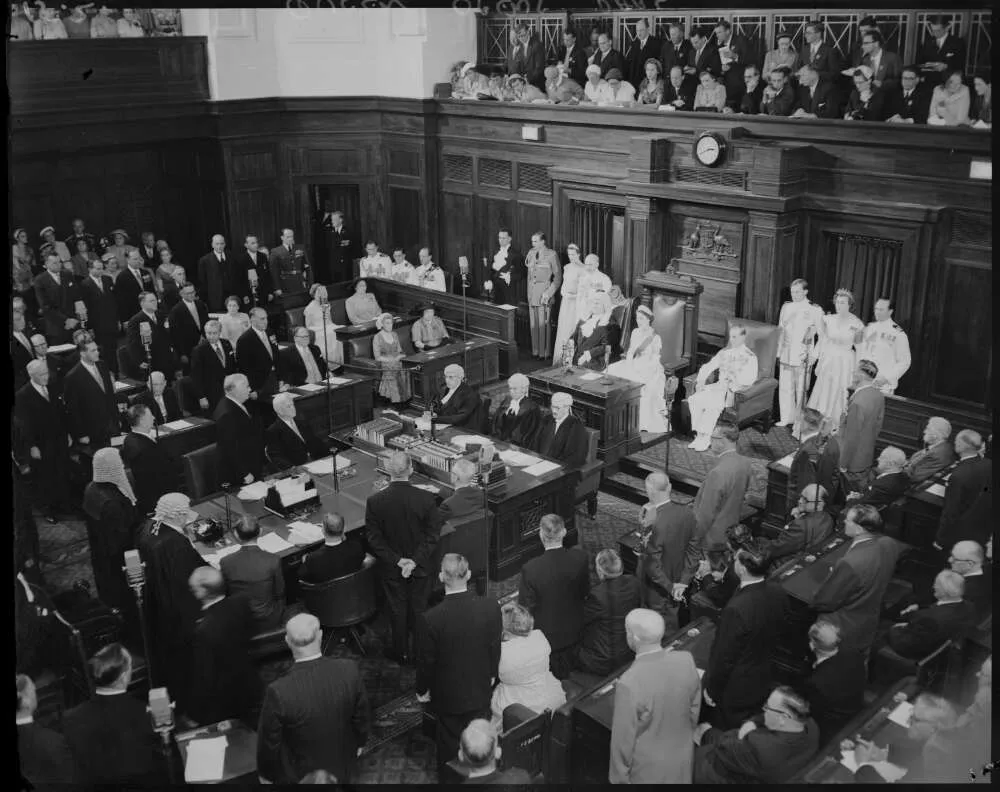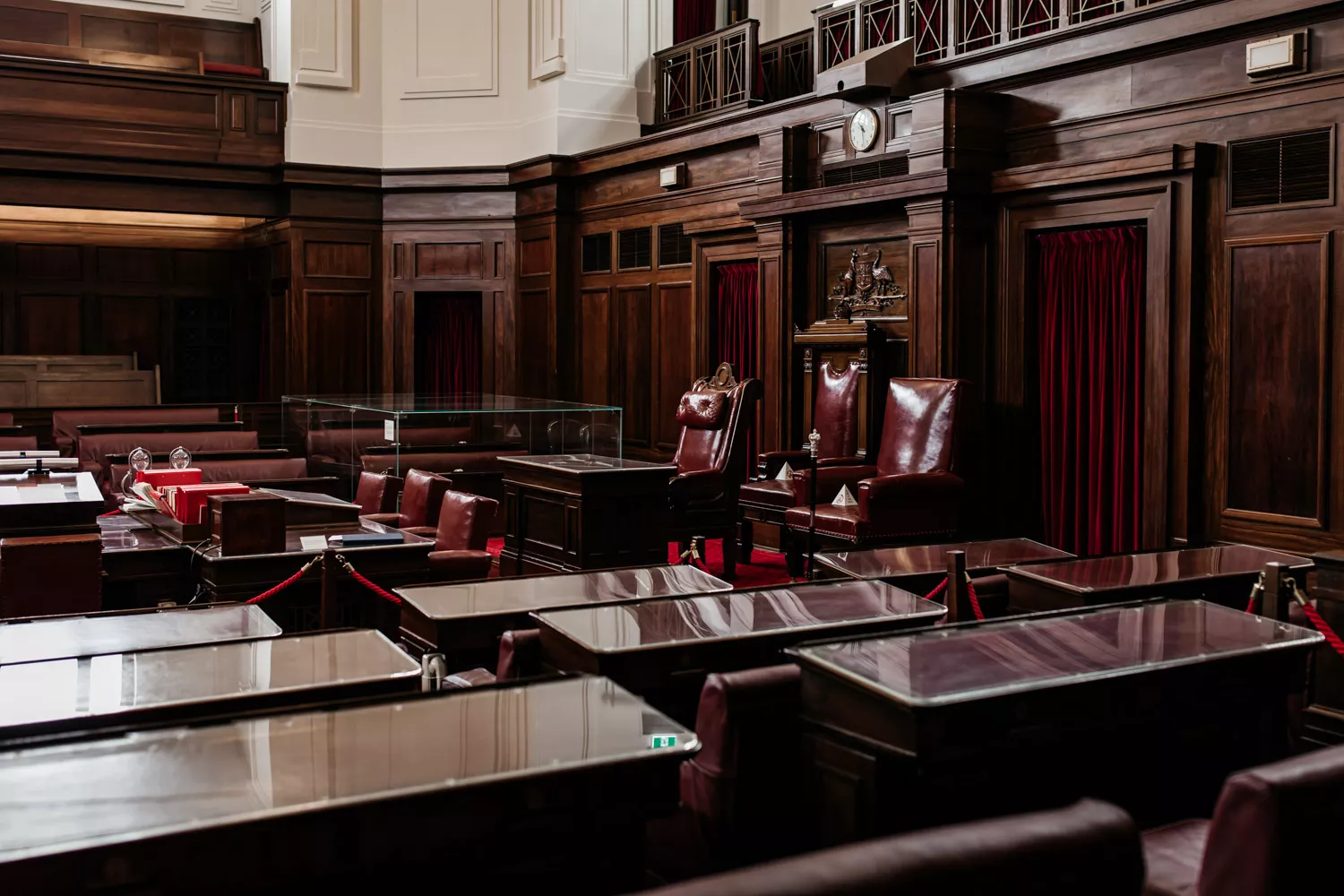 Queen Elizabeth opens parliament in 1954. 
NLA 133856378
---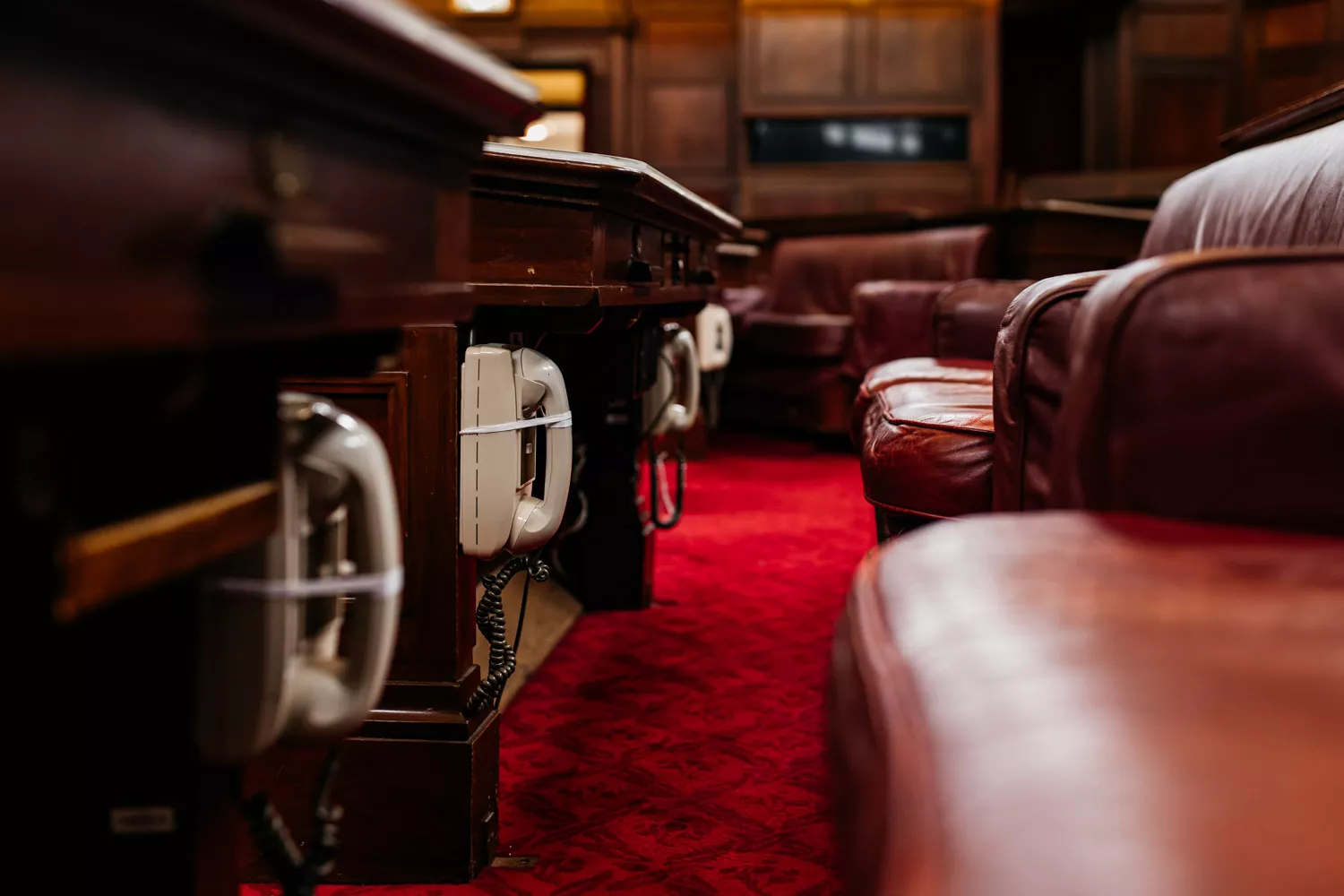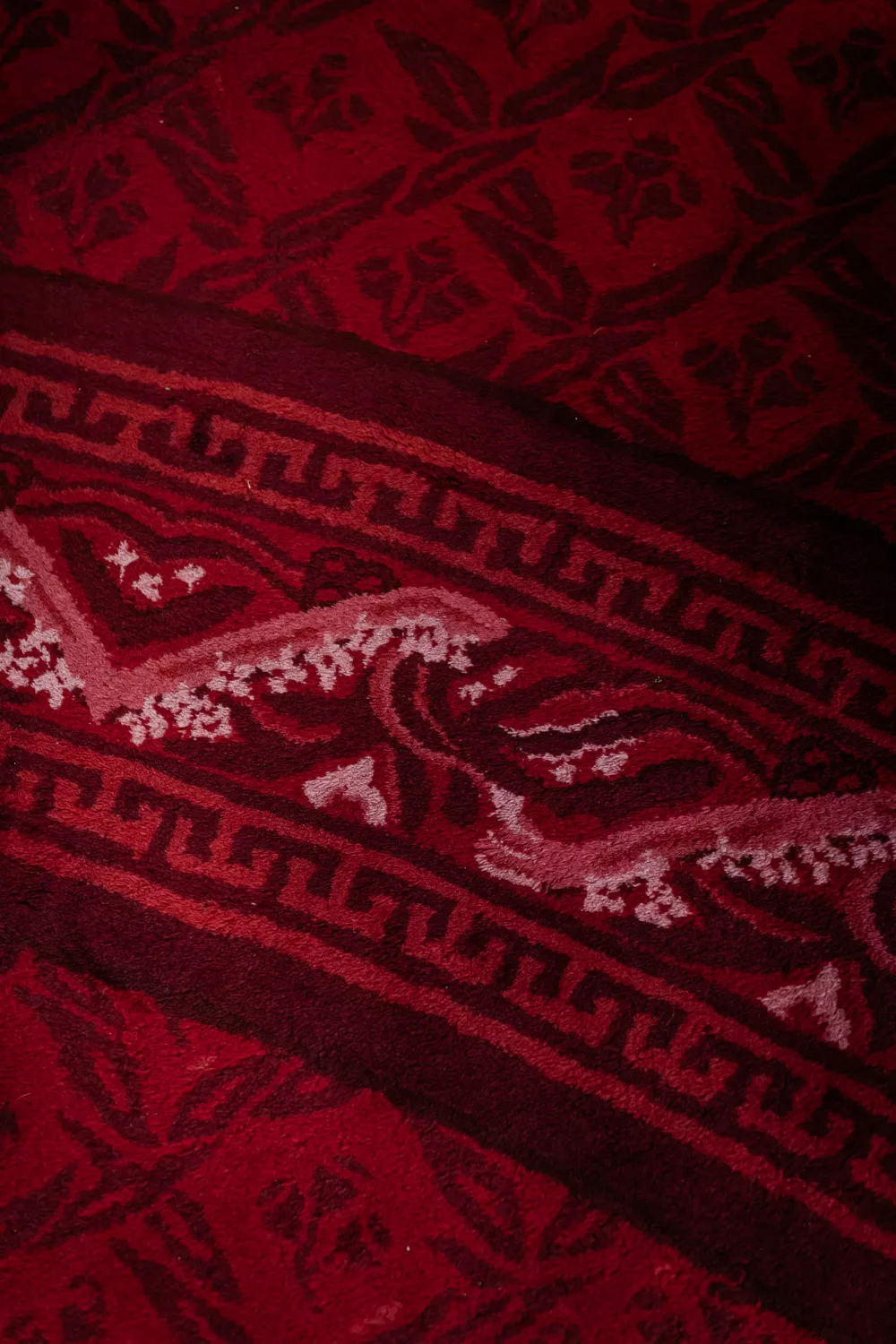 Plan your visit
There are some small steps into the chamber. Some areas are not accessible to wheelchair users.