Upgrades to the House of Representatives
Upgrades to the House of Representatives
Written by

MoAD

Date

Fri, 02 Jun 2023
We are undertaking conservation work to the House of Representatives chamber to protect and preserve the original fabric, furniture and fixtures.
The House of Representatives chamber will be closed until December 2023. 
Why are we doing this?
We are making a once-in-a-generation investment in heritage conservation, sustainability and increased access.
The purpose of the work is to complete much needed repair and remediation works to the building fabric and to protect and preserve the chamber for ongoing sustainable use.
Our goal is to continue to make this significant space available for current audiences and future generations. 
The work allows for visitors to continue to come and have an authentic experience in the chamber – to participate in school programs and guided tours, to sit in the leather seats, to reflect upon the decisions that were made here in the place associated with 61 years of Australian legislature.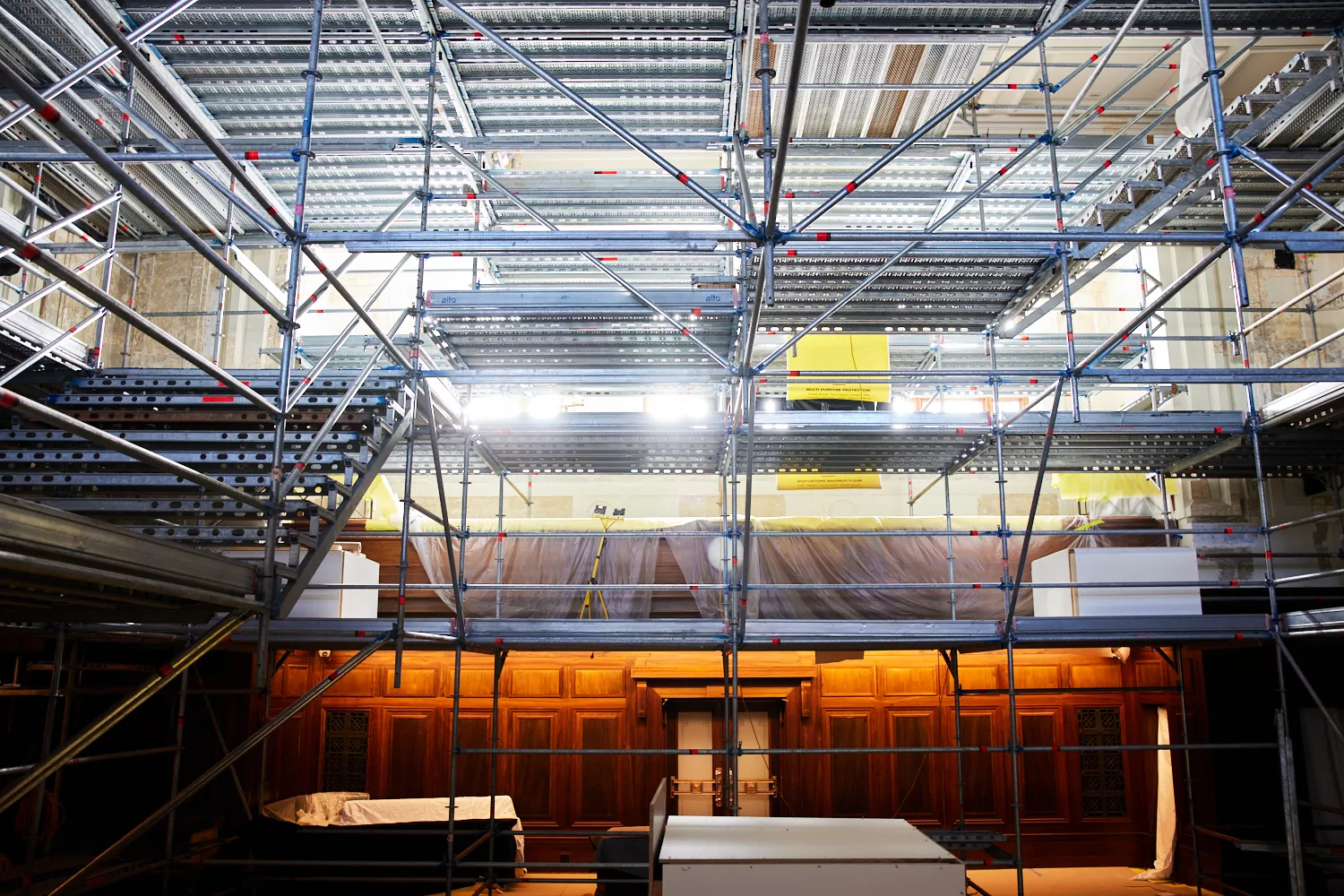 What is happening?
Render repair and painting
Timber and furniture conservation treatment
Glass balustrade installation
Hearing loop installation
Ramp installation
Window conservation and double-glazing work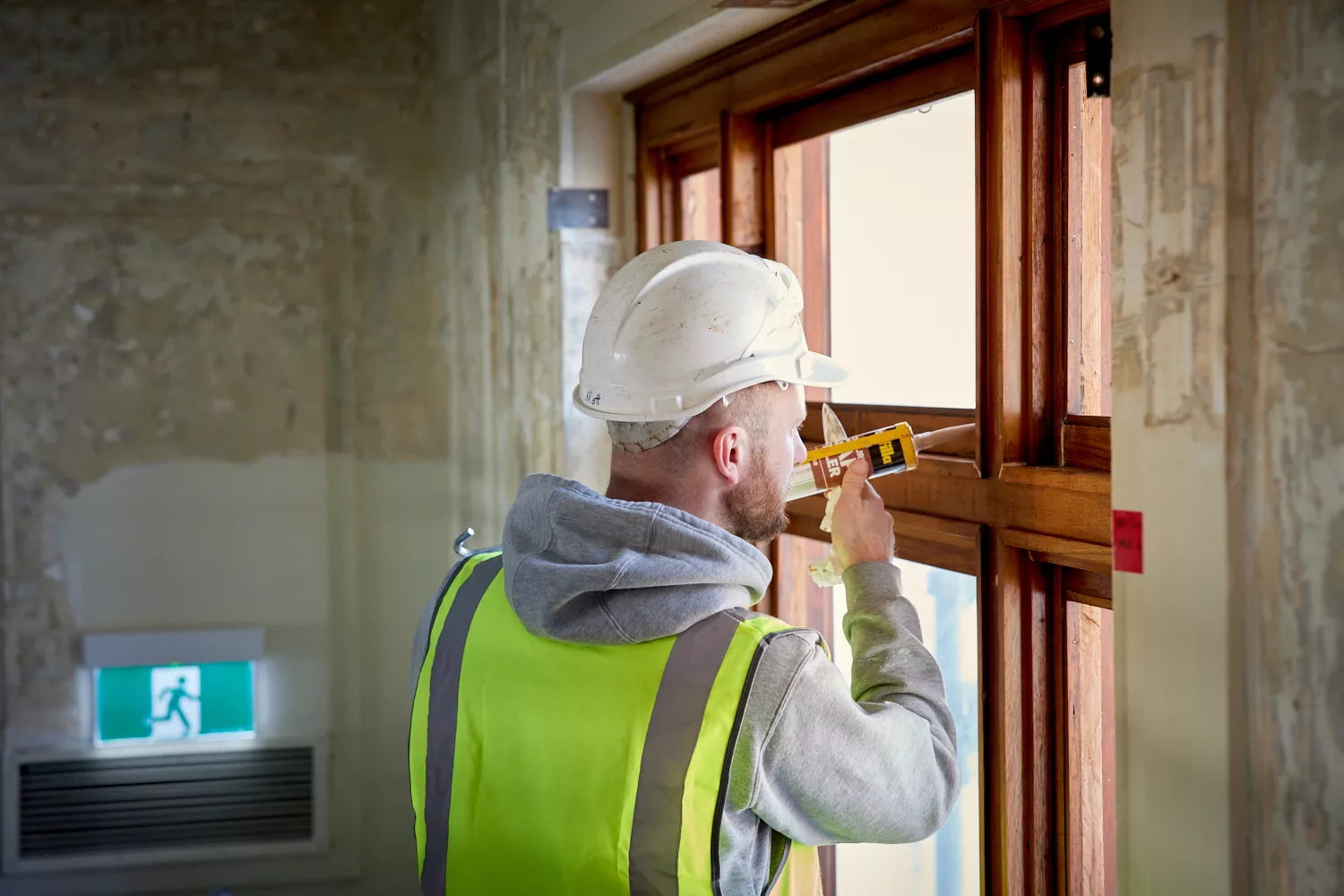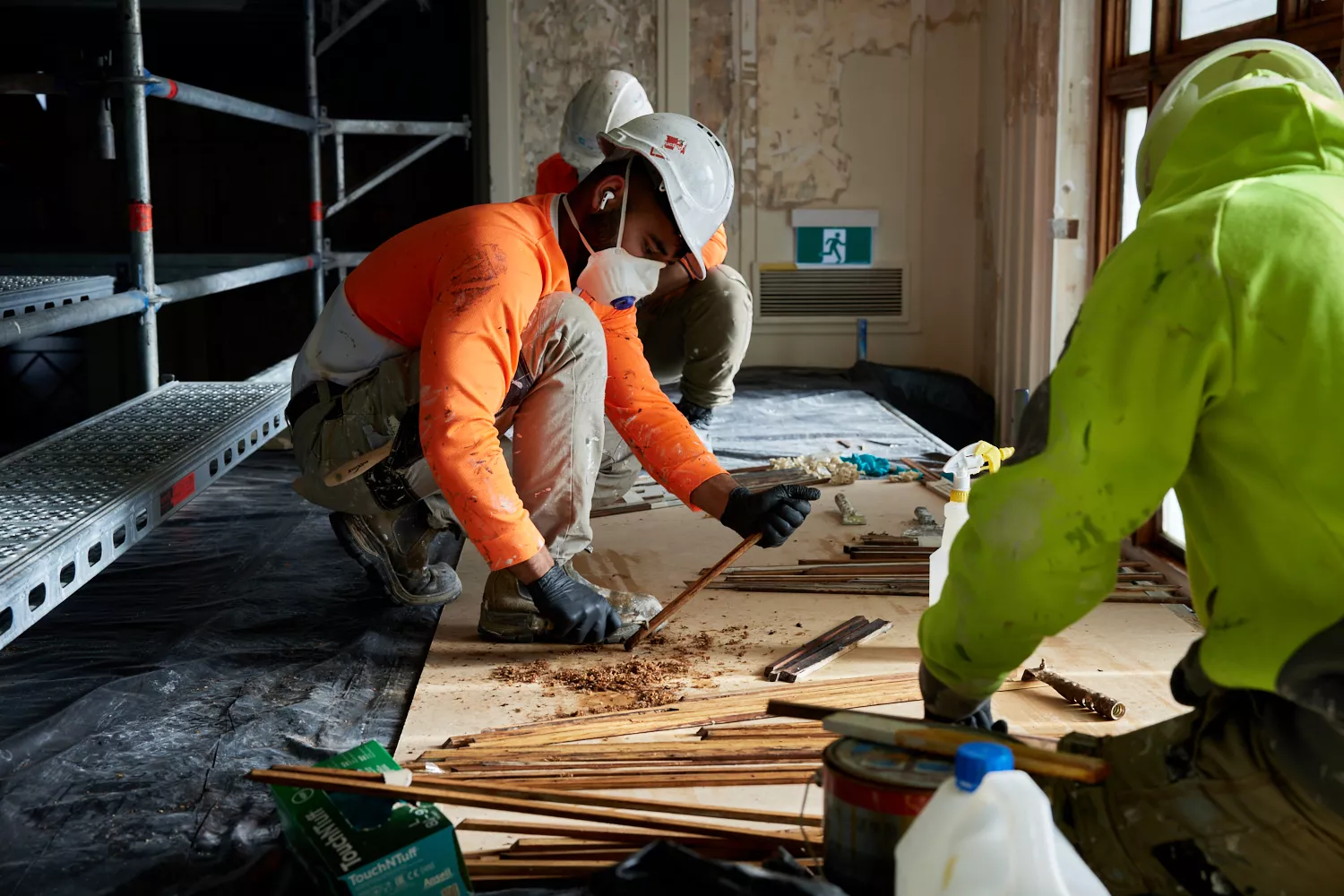 How this impacts your visit
MoAD is open. When you visit Old Parliament House you will see scaffolding on the building and you may see a crane. 
The House of Representatives chamber is closed to visitors and you will see some construction hoarding around the chamber. The Senate chamber is open. 
Key milestones
March – December 2023
Furniture removal to offsite storage
Scaffolding build
Upper-level gallery works
Main floor works
We'll be publishing updates on the project here and on social media. Make sure you're following for the latest on this once-in-a-lifetime project.
We are also replacing the roofs on the Senate chamber and the House of Representatives chamber to repair damage from the 2020 hailstorm. Learn more